INSIDE OUT PROJECT - meCollectors Room
"Inspired by JR's large‐format street "pastings", INSIDE OUT gives everyone the opportunity to share their portrait and make a statement for what they stand for. It is a global platform for people to share their untold stories and transform messages of personal identity into works of public art". In Berlin, a special INSIDE OUT action was produced in partnership with Kombinat Entertainment to promote the documentary film "Faces Places" about the work of the french photographer JR. I was invited to take part on this action as a photographer. For the facade of meCollectors Room, in Auguststrasse 68, I photographed the girls players of Berolina, a local soccer team. Also, I portrayed the bikers of Berlin, from the shop guy to the repairer to the professional cyclist to the deliver. A second facade on Kastannienalle 82 was taken with the portraits of the international community of the GLS Language School.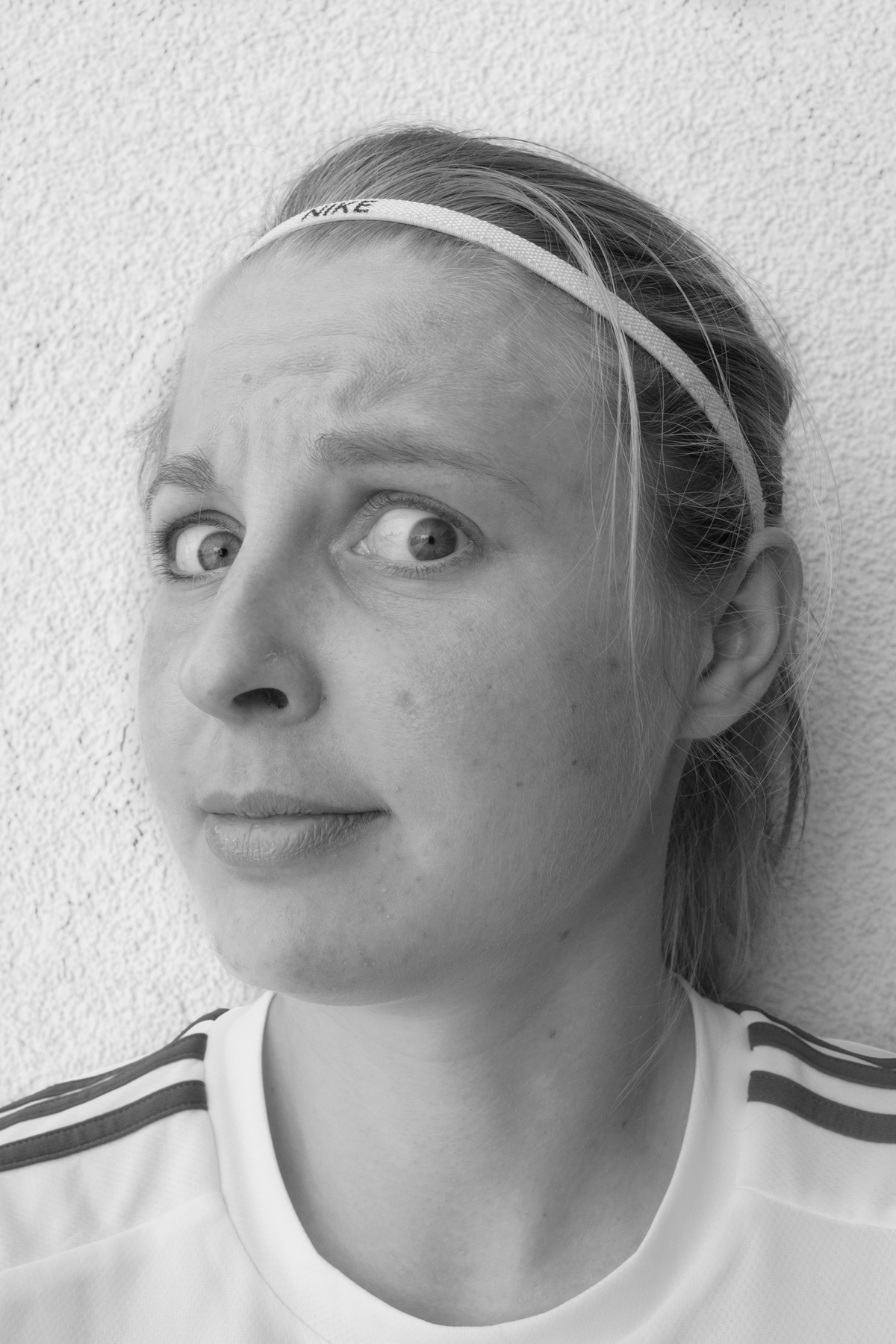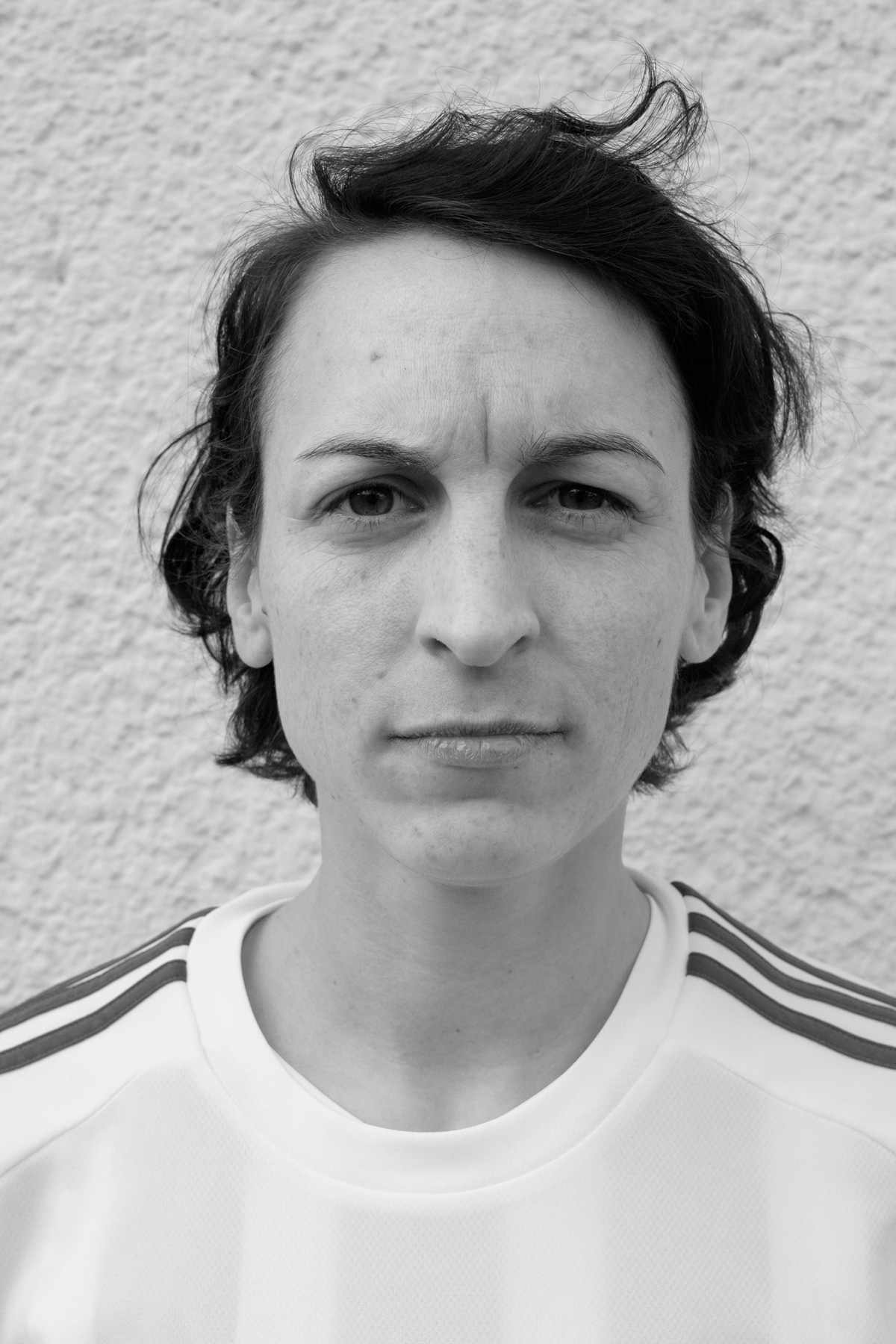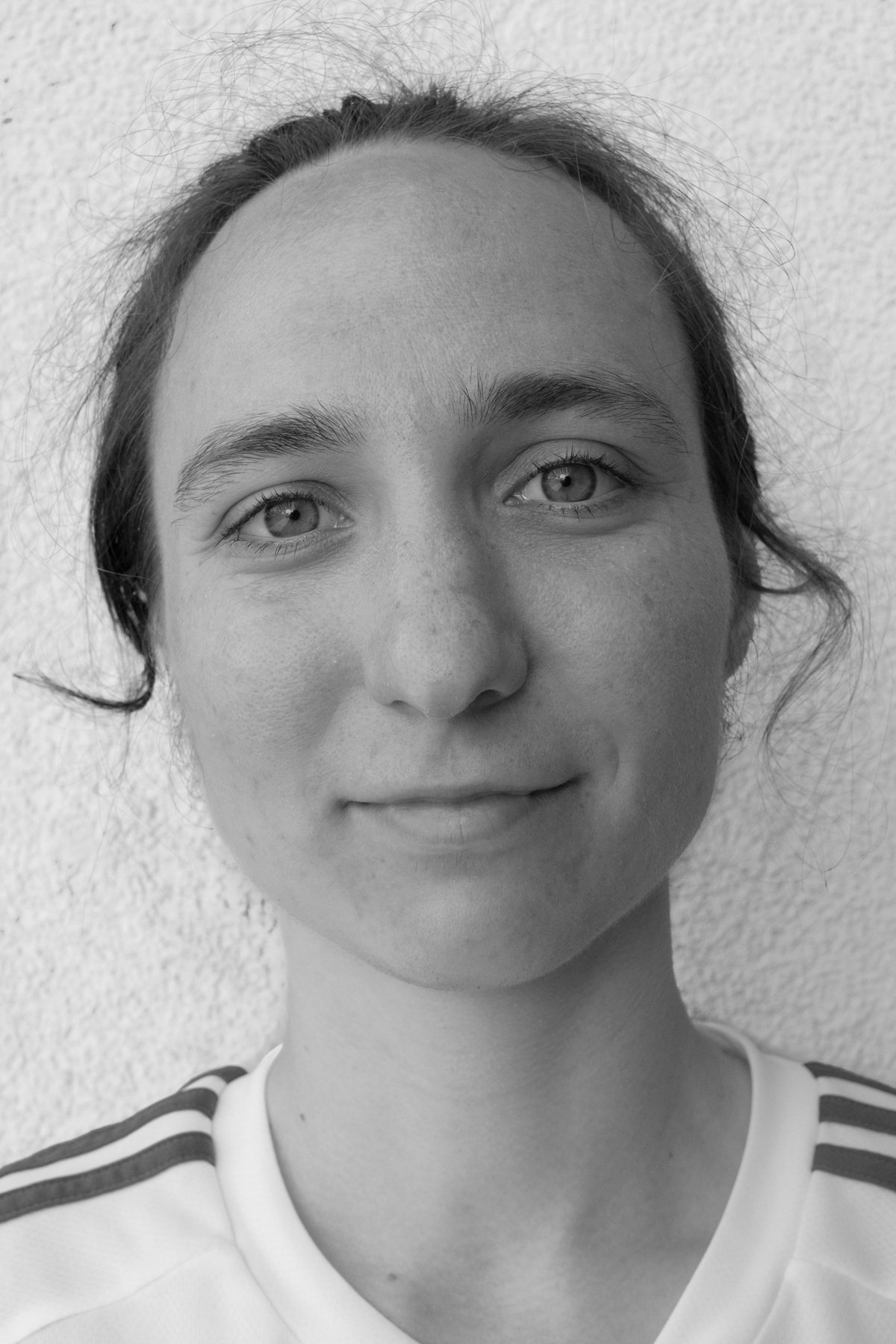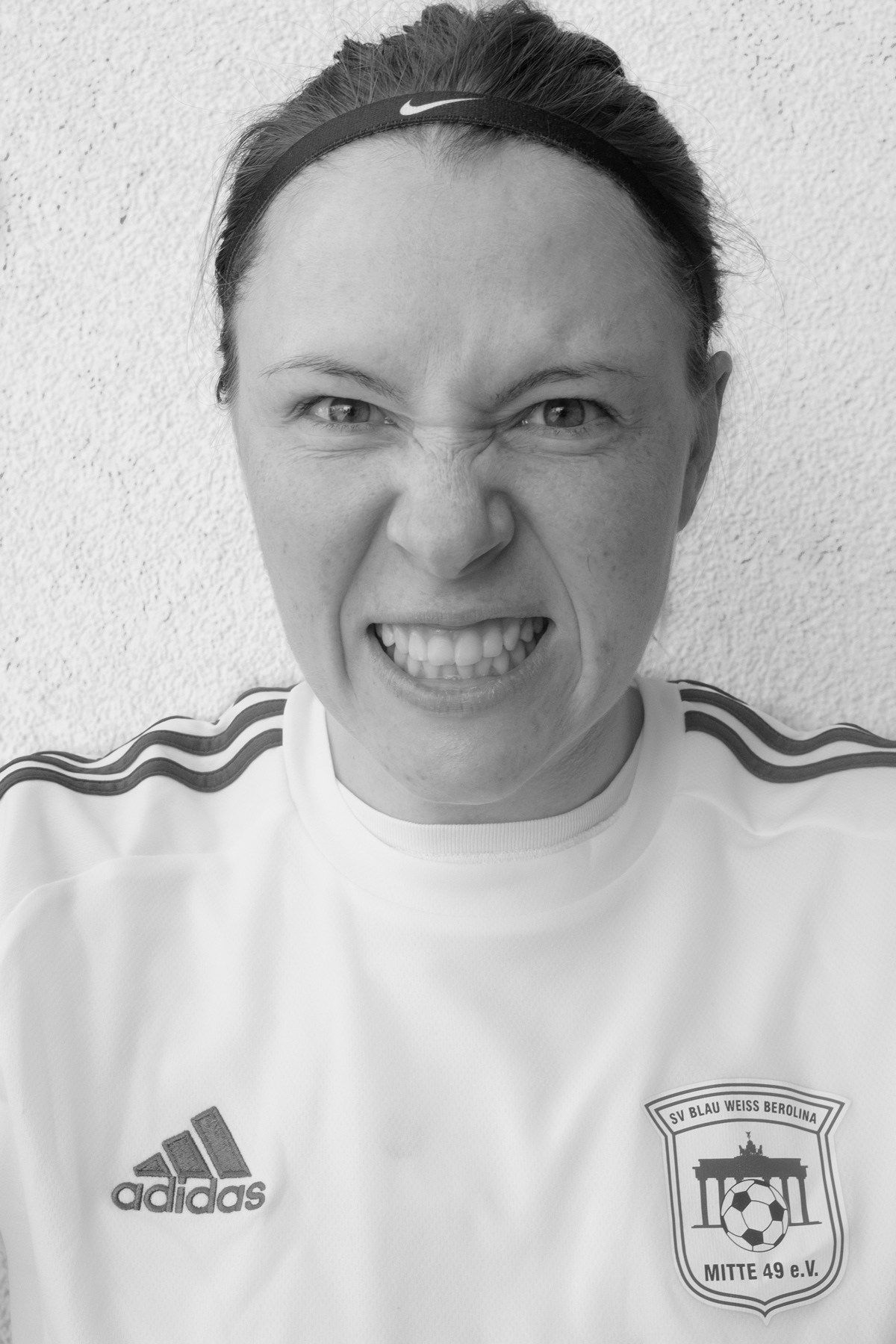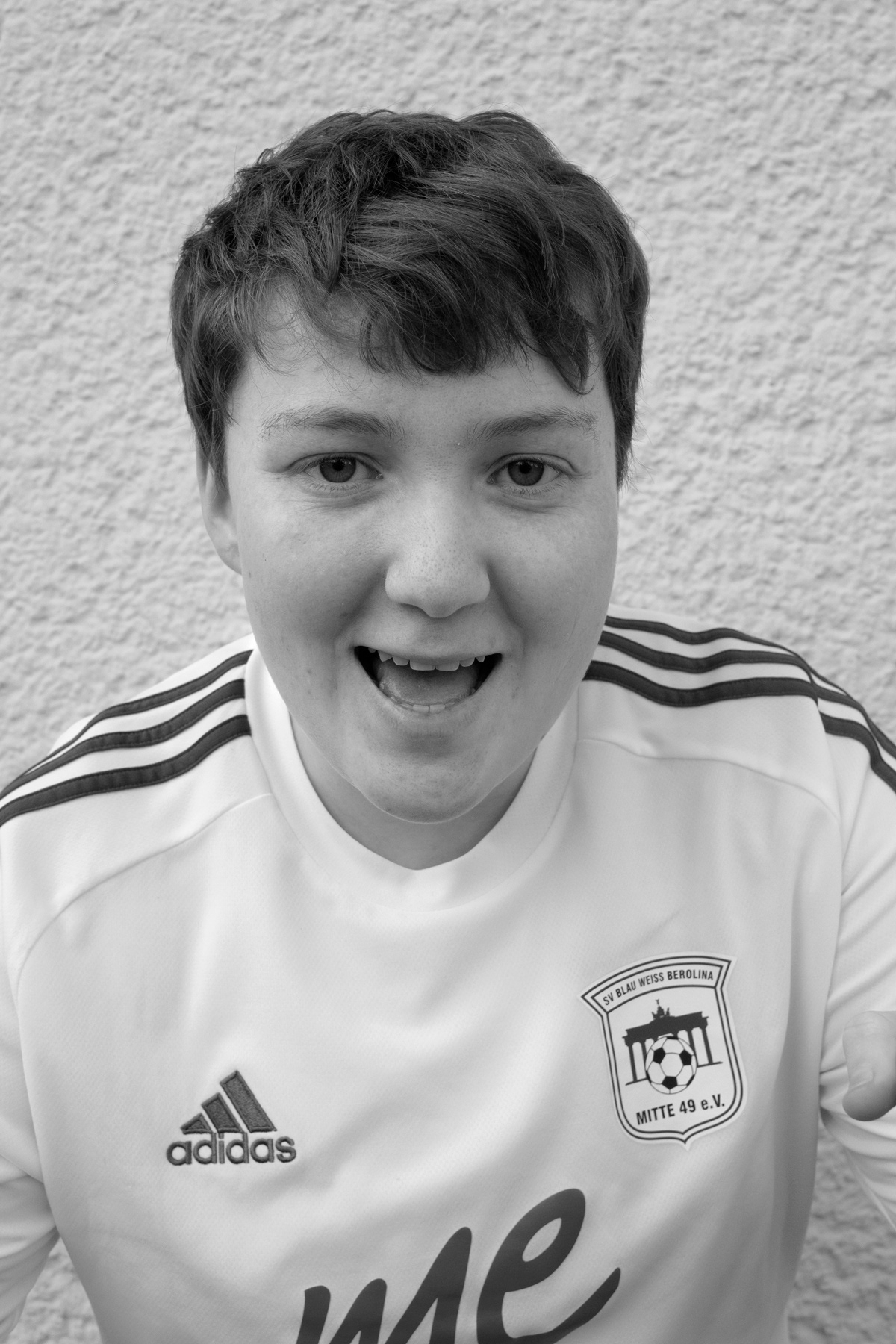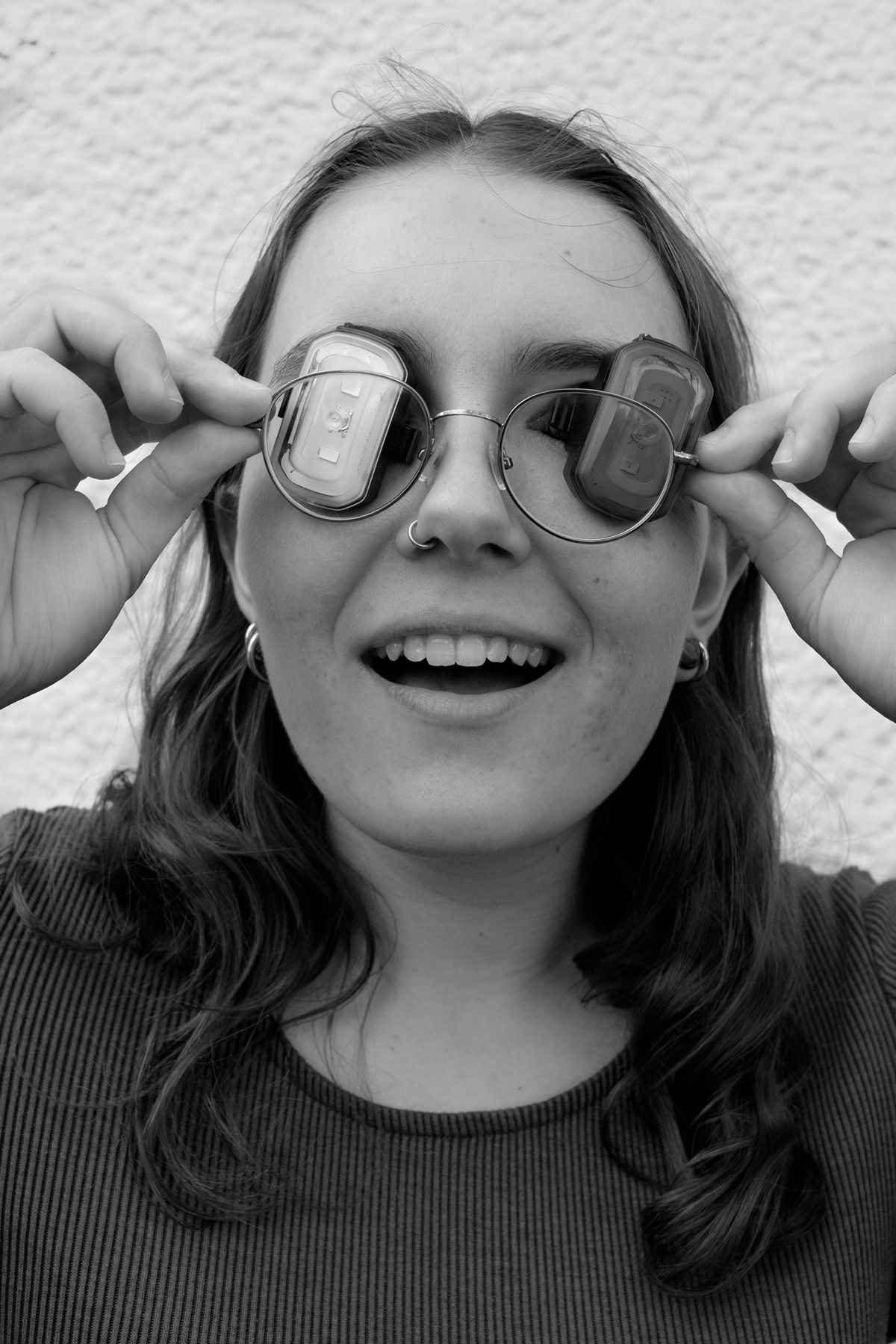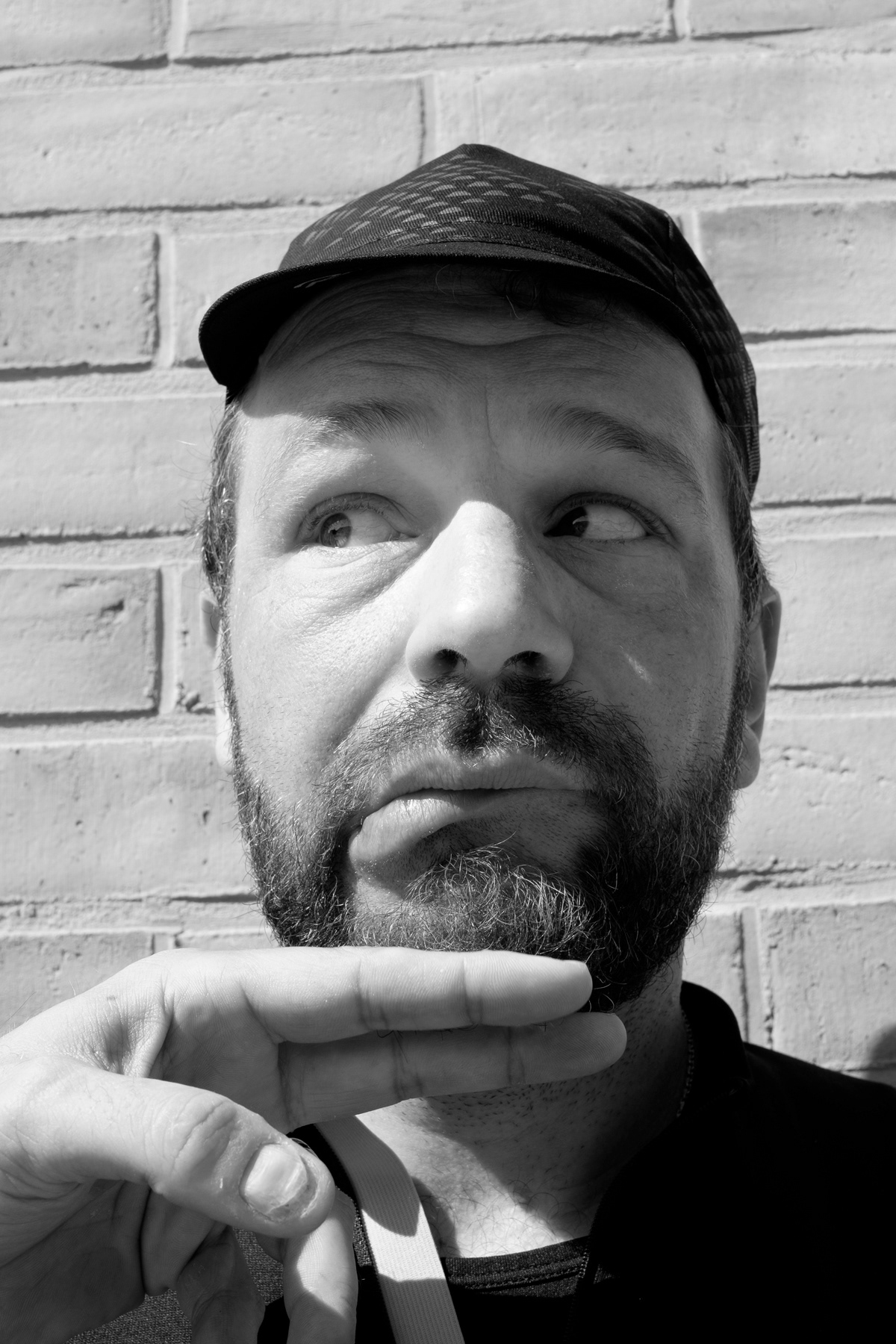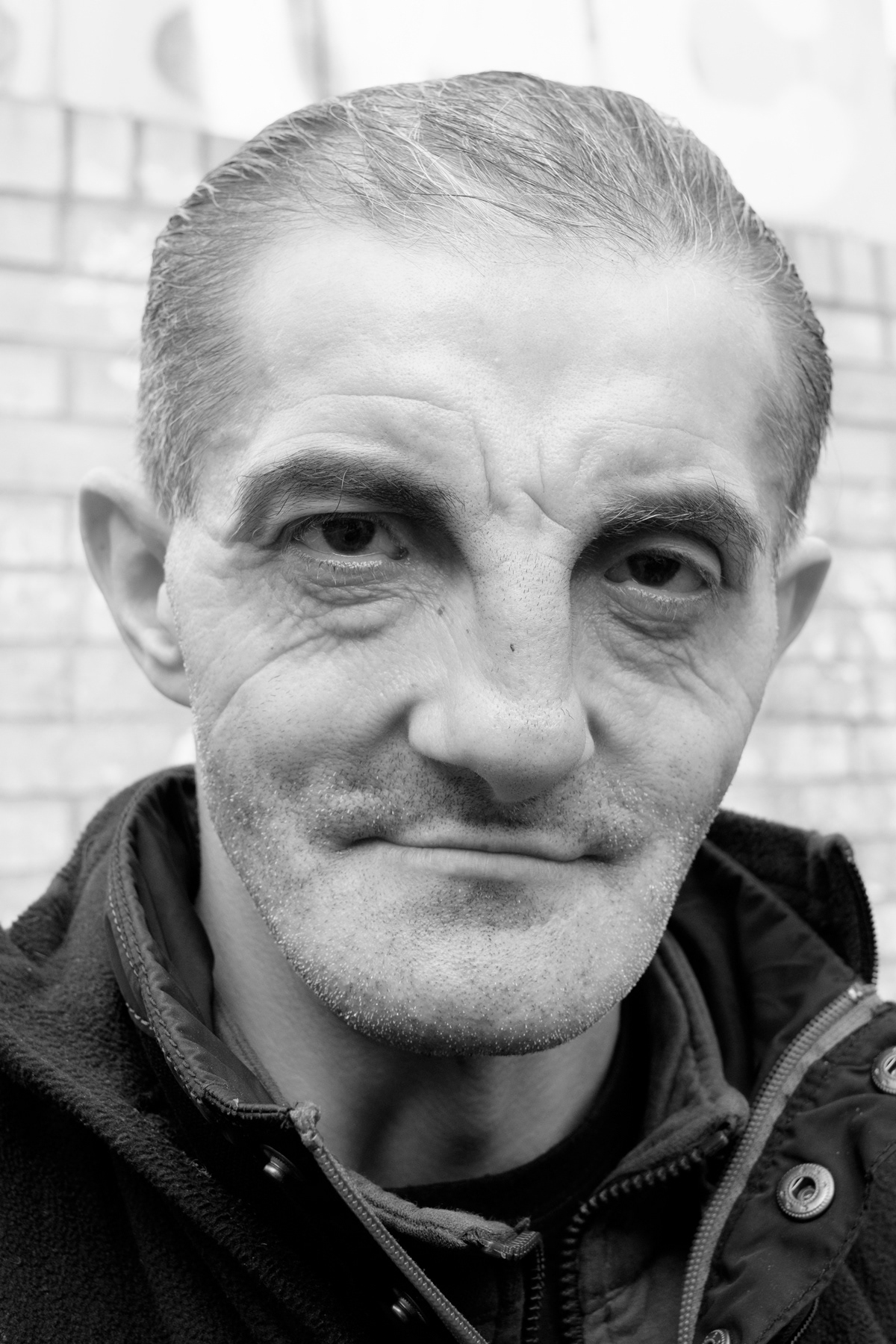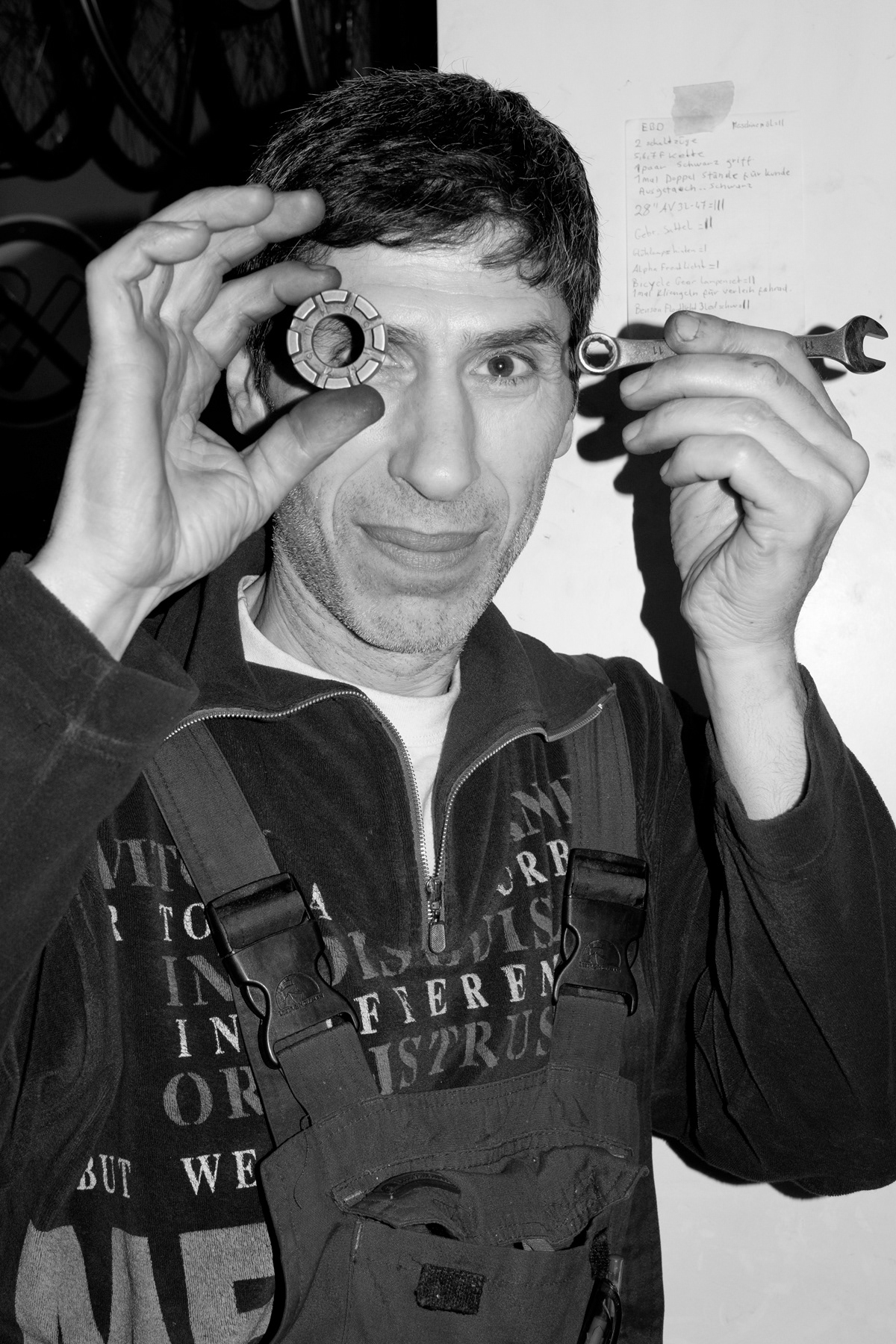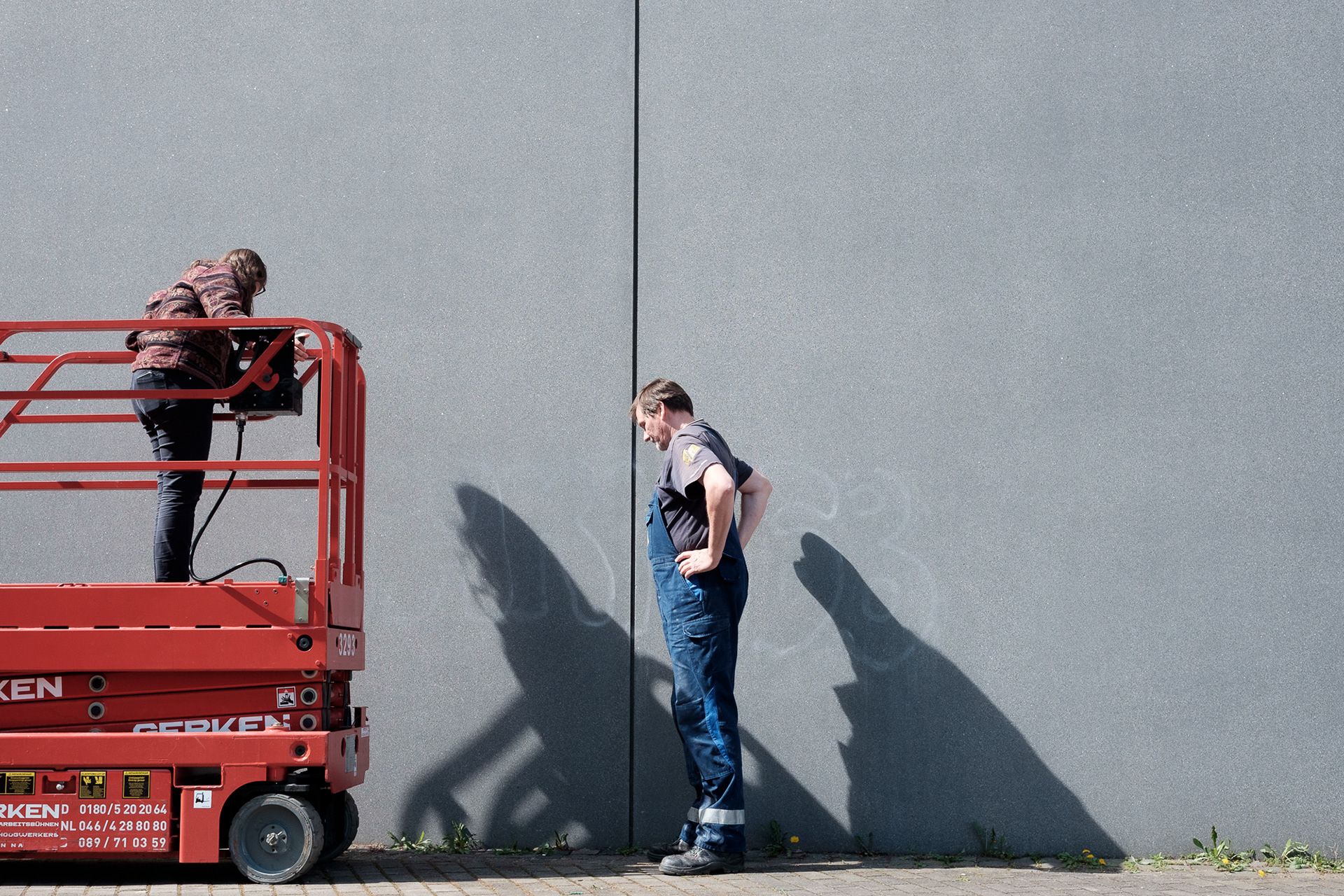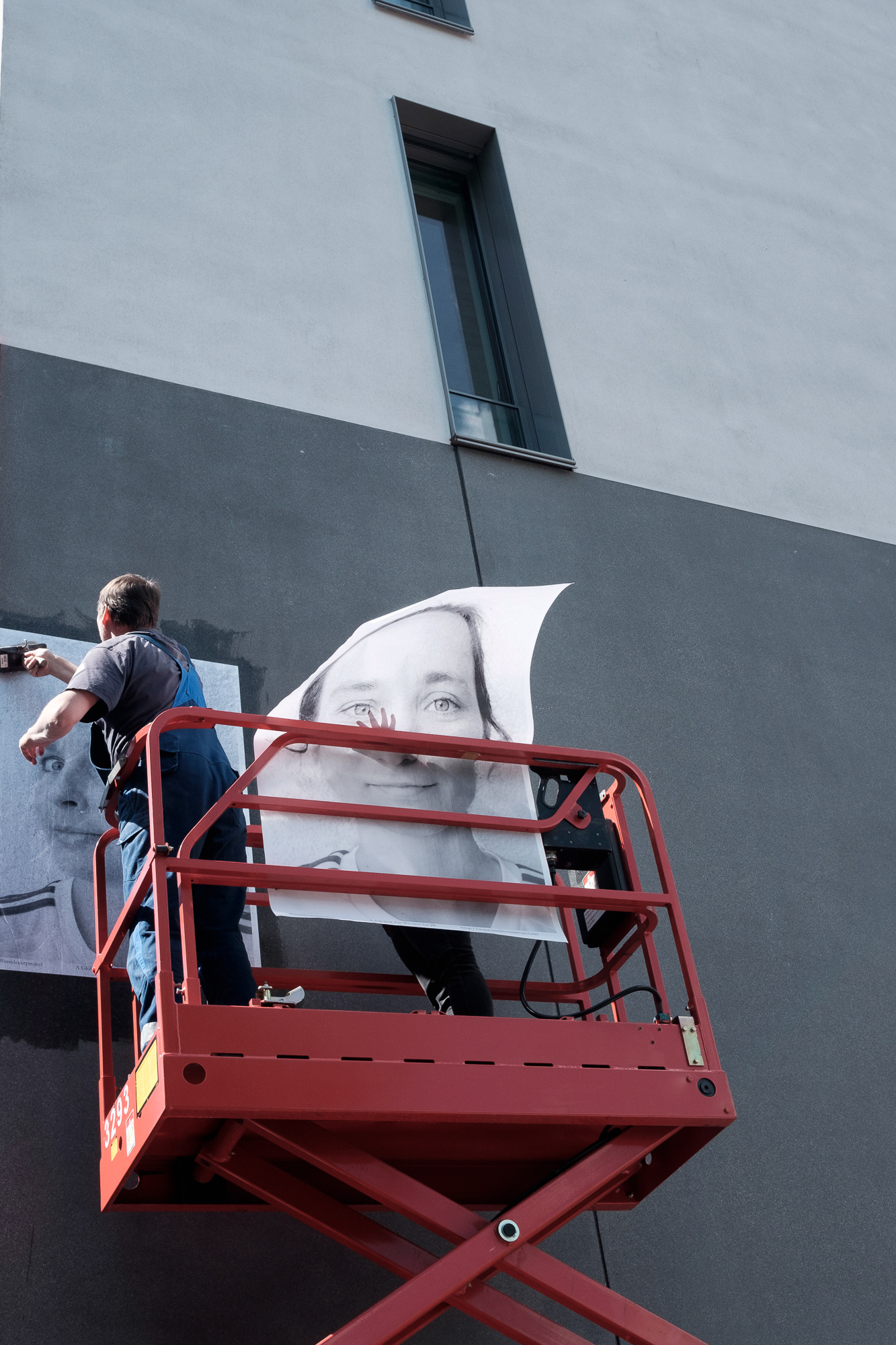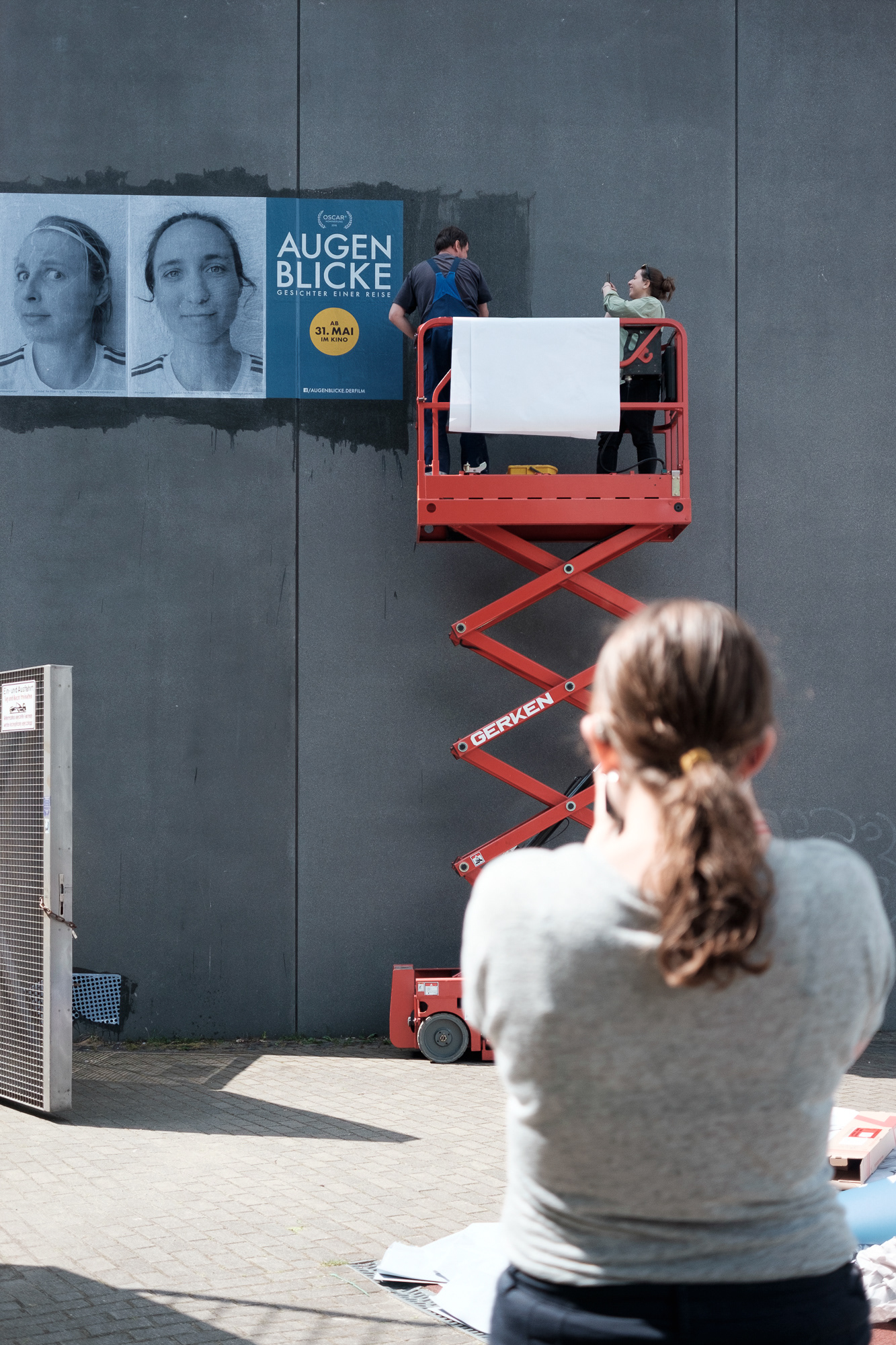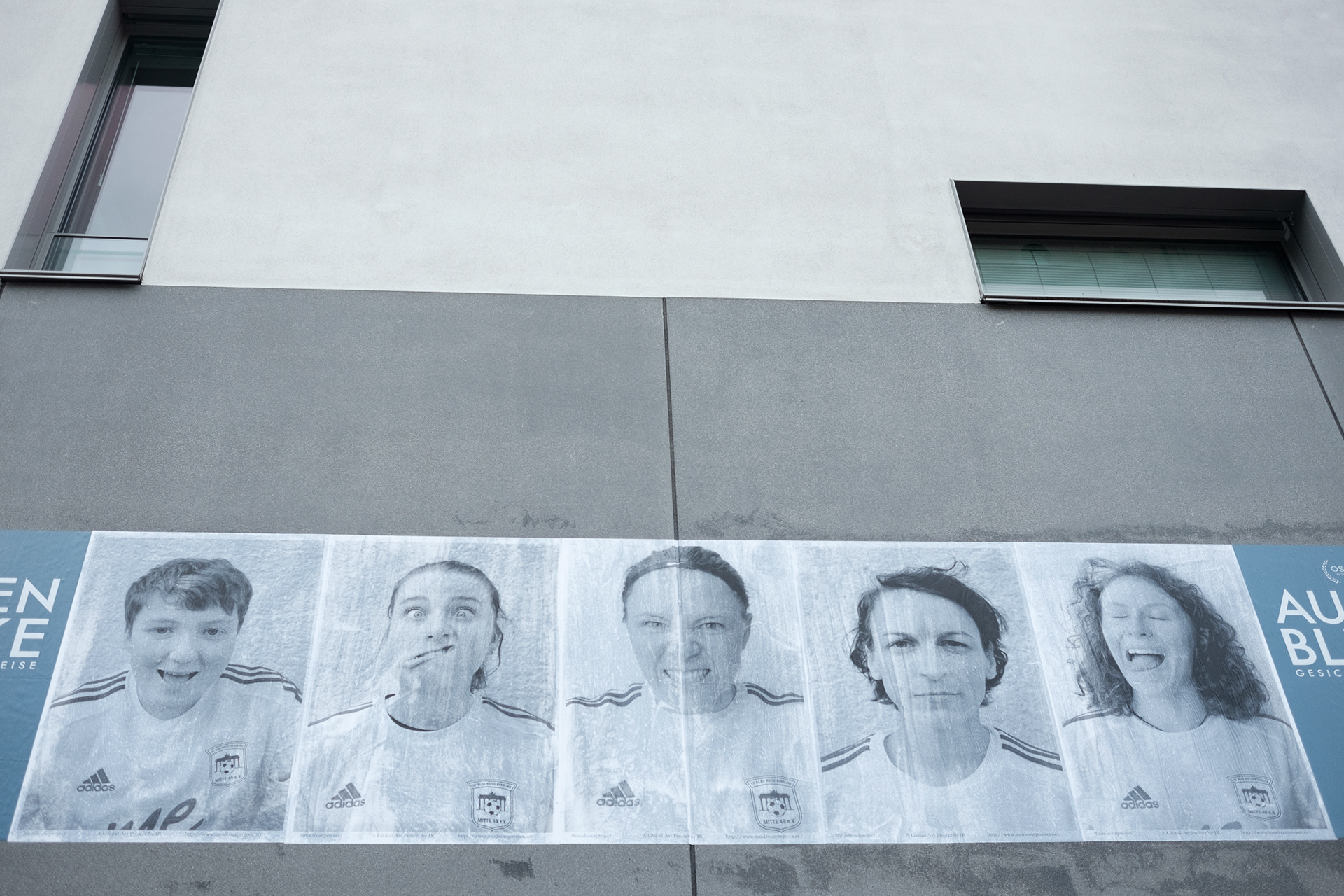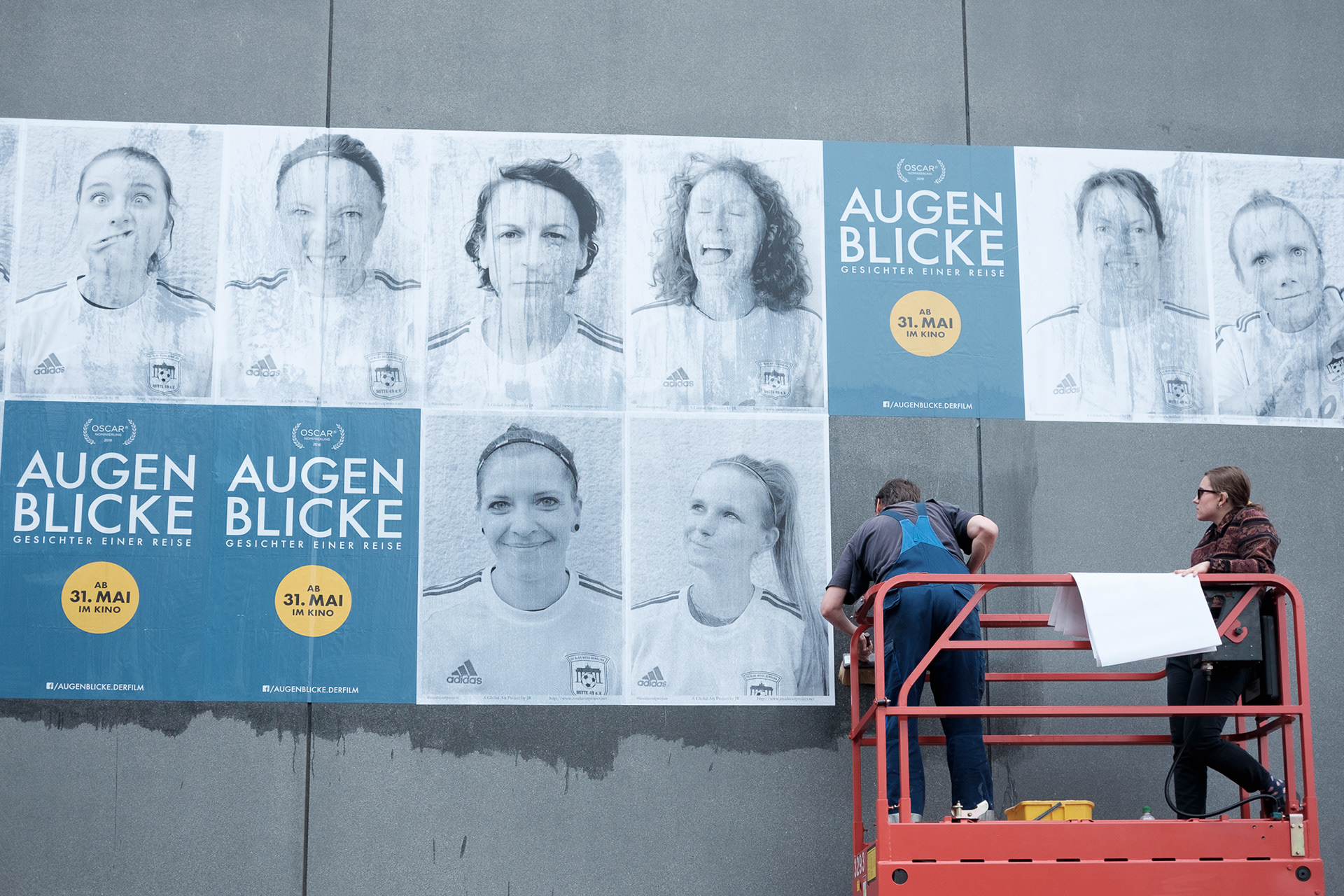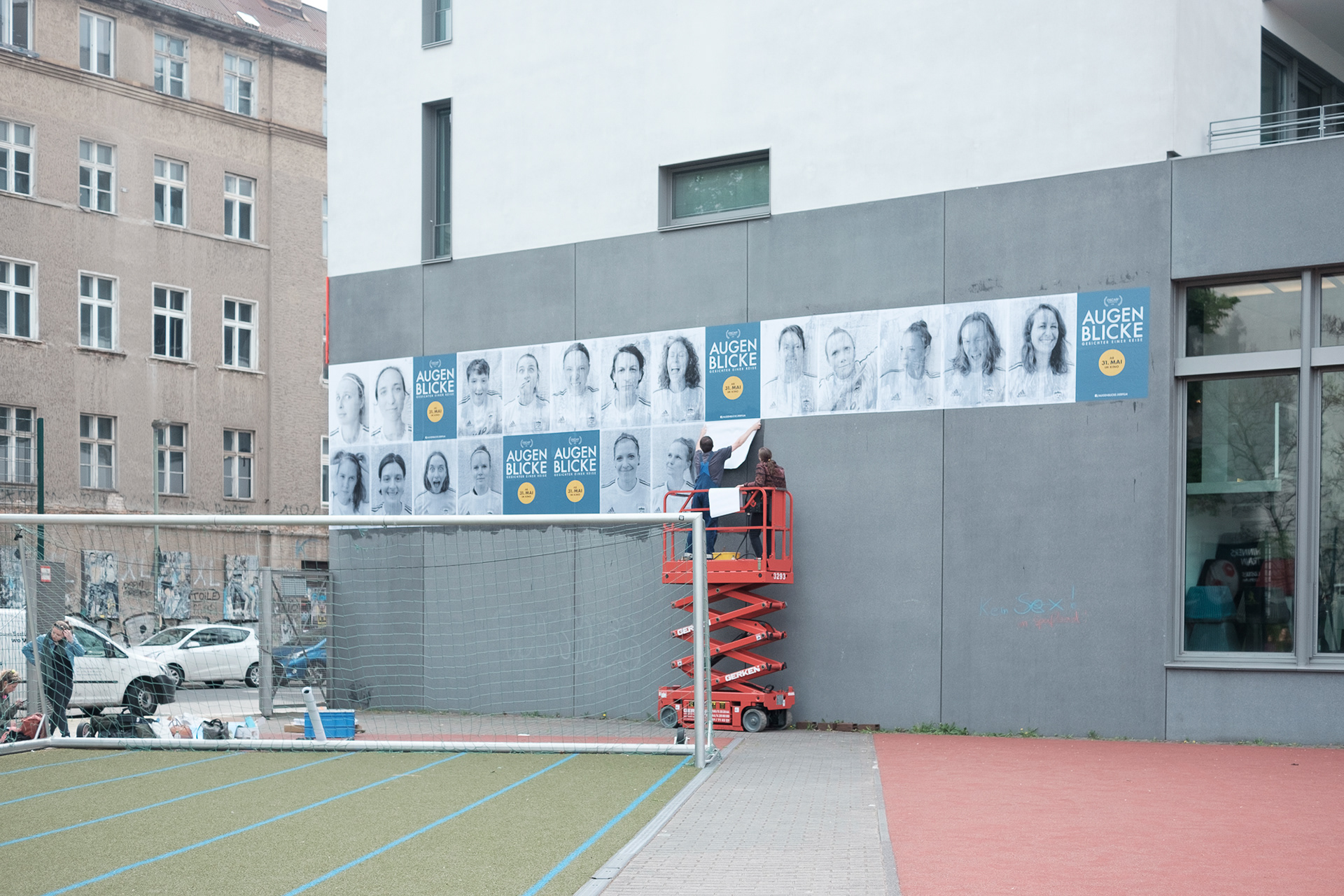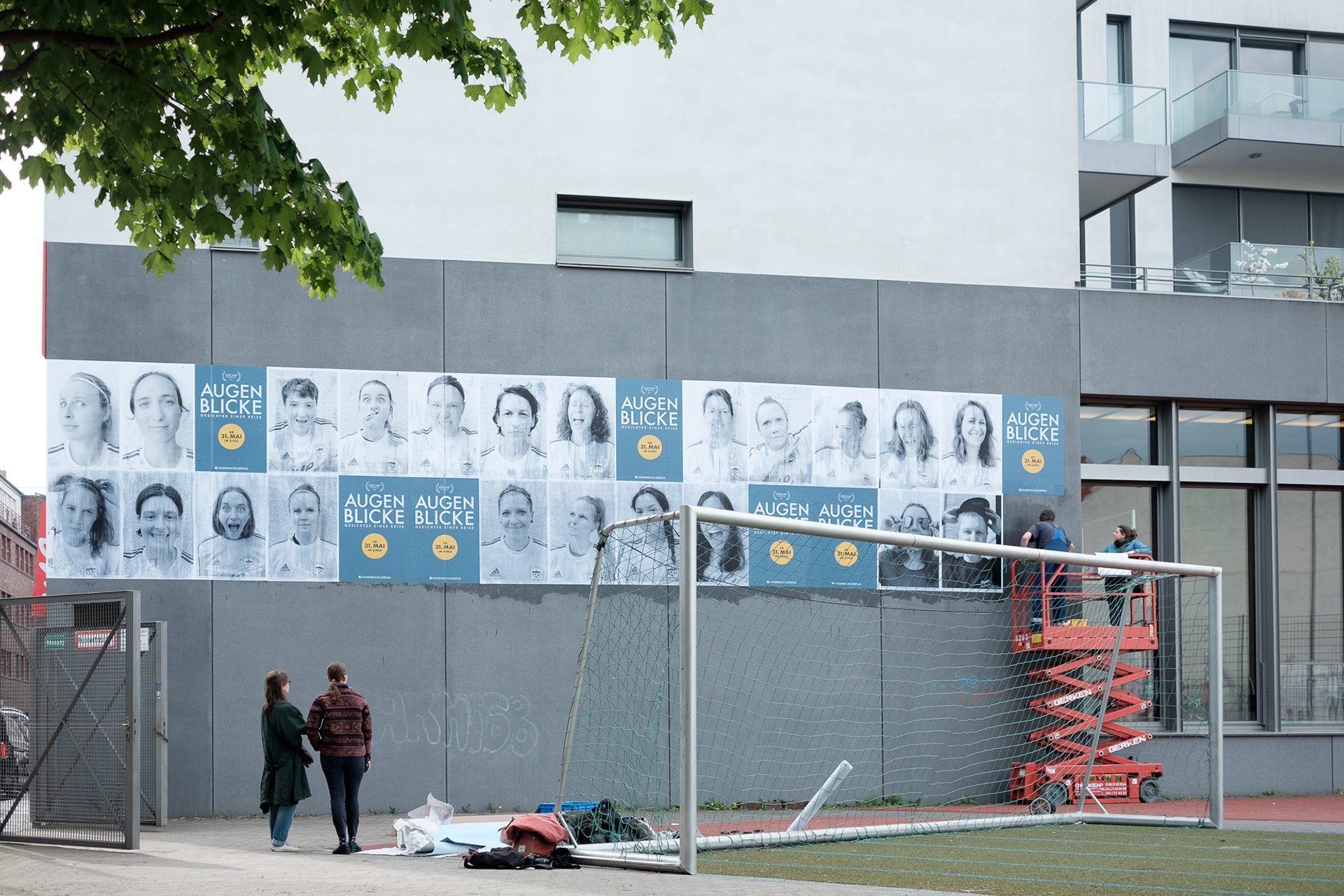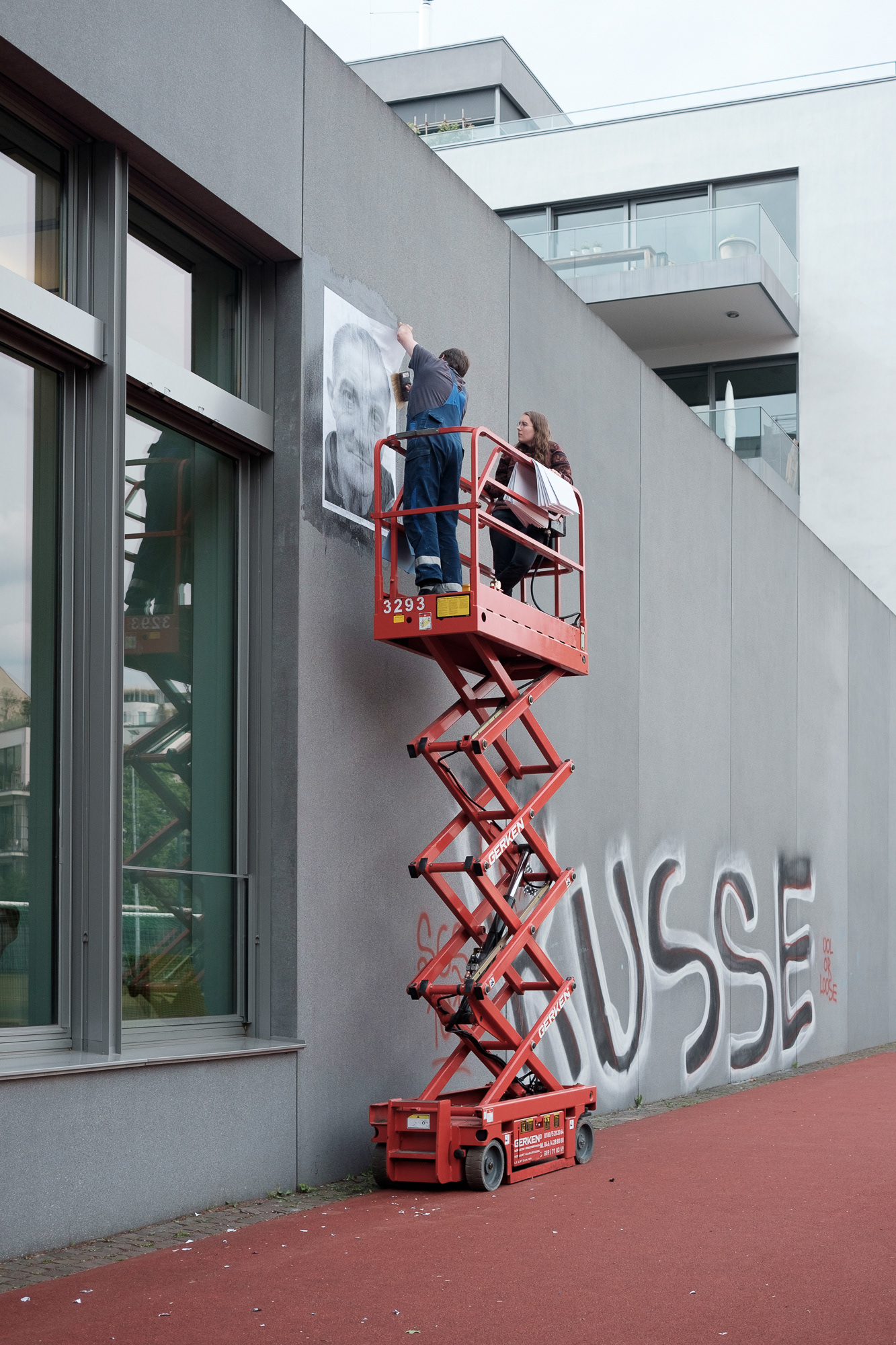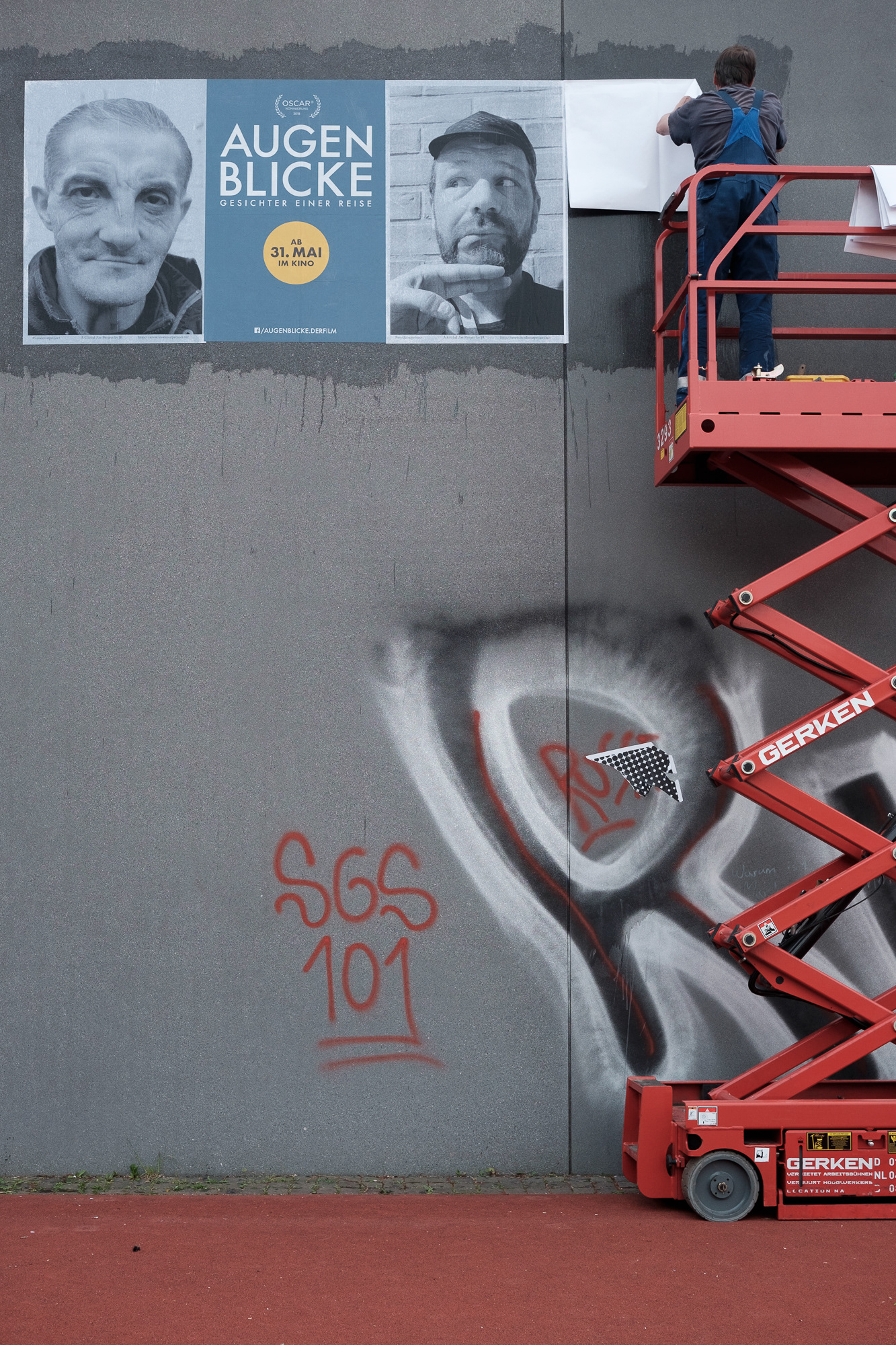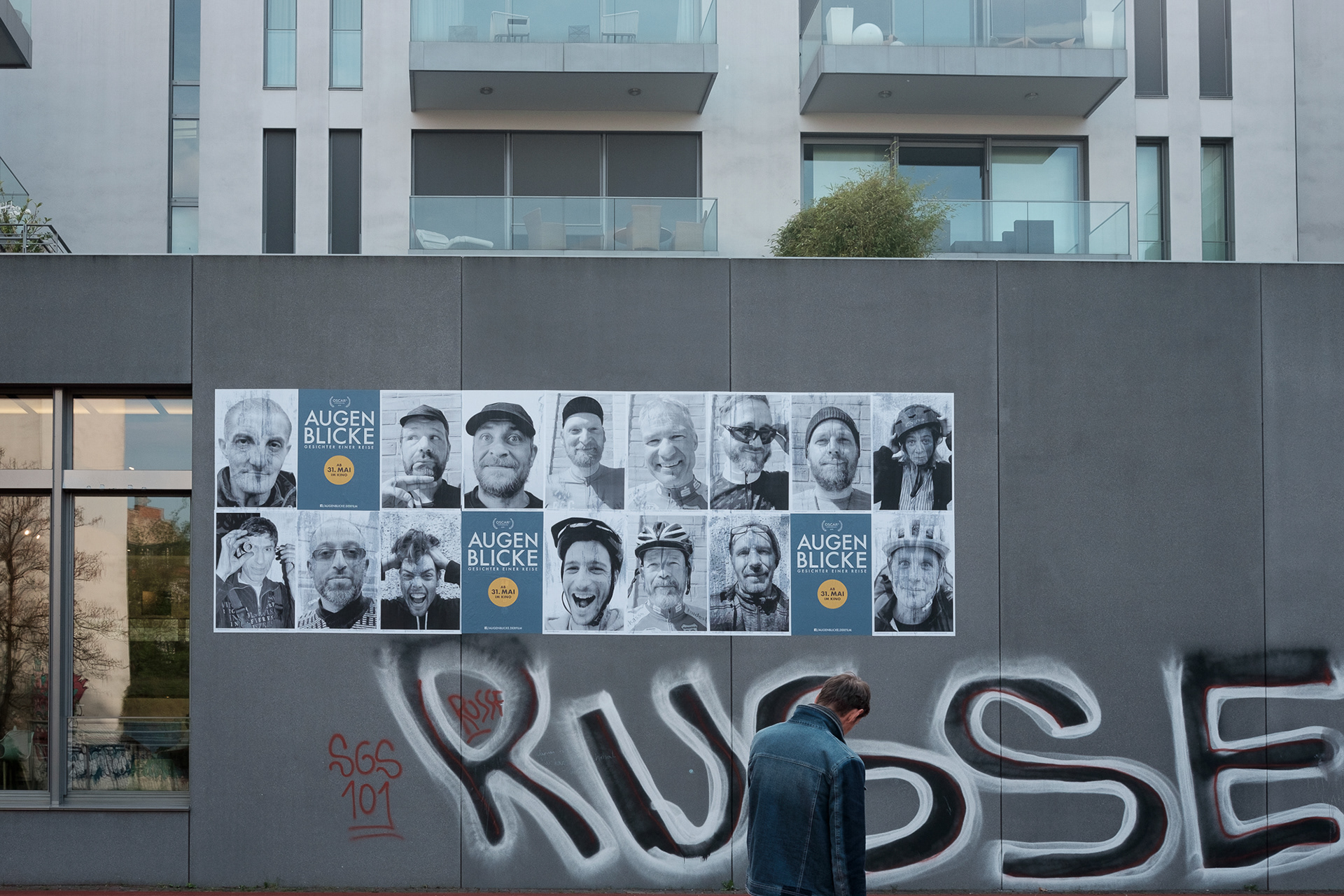 Making off of the portraits installation on meCollectors Room facade, in Berlin.